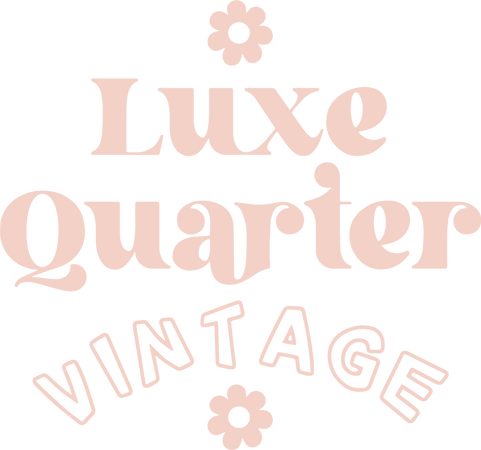 Sign up to our mailing list for 10% off - Use code GIFT10 at checkout
Follow us
0
The classic Burberry nova check is good in any form, but especially in the form of this collared coated jacket from the 1990's.
The Burberry nova check was designed in the 1920's and still looks fresh today, almost a century later.
This jacket is lightweight and has an almost wax-like finish, making it super easy to clean.
Condition is excellent with no marks, just a few tiny scratches.
Reads a size women's 38, best fit for a UK 8-10.
Shoulder width: 39cm, total width: 48cm, length: 65cm, sleeve length: 60cm.