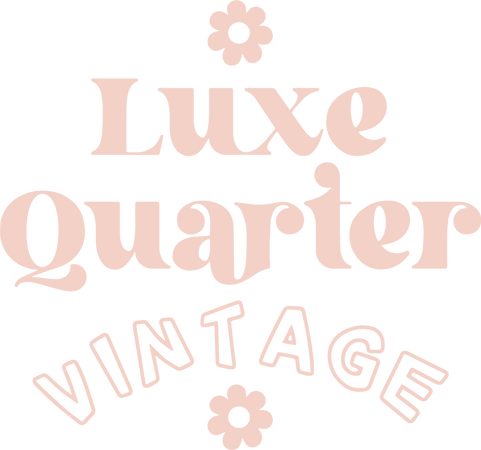 Sign up to our mailing list for 10% off - Use code GIFT10 at checkout
Follow us
0
Pair of vintage Chanel rimless sunglasses from the early 2000's.
Very unique finish on the lens. Mirrored / iridescent effect which is so unique and makes for a very fun piece.
Condition is very good. One very slight scratch and some wear on one of the arms but overall very good.
Comes with original box and dust cloth. Box is very worn but still opens / closes fine.