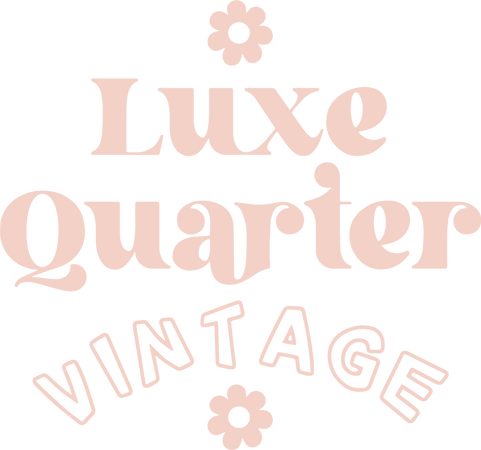 Sign up to our mailing list for 10% off - Use code GIFT10 at checkout
Follow us
0
A personal favourite from our archive, the Dolce & Gabbana faux fur monochrome logo backpack, from the late 90's. A very rare find.
This piece is in very good condition apart from slight wear to the handle as expected.
Features logo straps and a large logo as part of the faux fur on front of bag.
Height: 36cm, width: 33cm, depth: 14cm, shoulder straps: 70cm bur adjustable.
There is only ONE other of these currently online at £600.