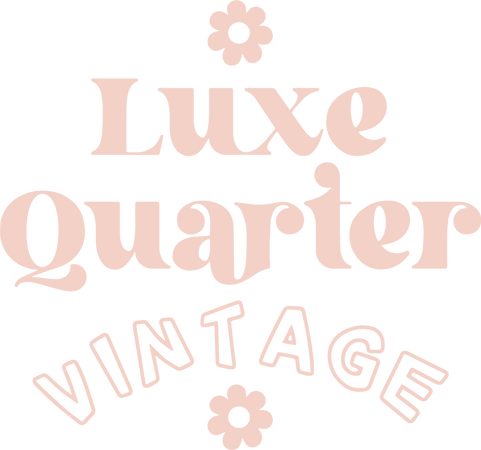 Sign up to our mailing list for 10% off - Use code GIFT10 at checkout
Follow us
0
Gucci bamboo vintage tote bag in black leather.
Beautiful piece from Gucci, comes complete with original dust bag.
This is a VINTAGE piece and does show some signs of wear. The bamboo has darkened as it should and has one chip (pictured) and the outer leather has multiple but very fine scratches. The gold hardware is in good condition.
As with most older Gucci bags, the main wear is to the lining which is peeling and cracked. We have cleaned as best as we can but would recommend getting this professionally relined before using - This is reflected in the price. Relining is generally not expensive and will have the bag feeling like new again.
Perfect size for everyday use.
Width: 34cm, length: 27cm, depth: 14cm, handle length: 38cm.