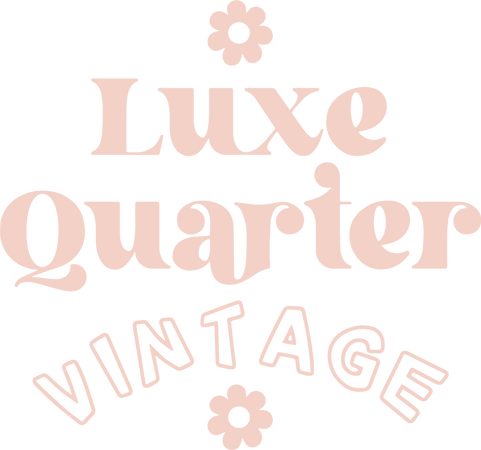 Sign up to our mailing list to use code GIFT10 for 10% off
Follow us
0
Gucci 'Diana' tote bag in brown suede with bamboo handles.
This bag needs repairs hence the low price so please reads carefully before purchasing.
Unfortunately, this style of Gucci bag almost always need a lining repair due to the leather they used at the time. The lining is deteriorating and peeling and will need either replacing or cleaning. You can pay for somebody to do this professionally OR there are lots of DIY videos and information online. Once the peeling leather has been scrubbed away, you will be left with a nice cotton lining. This is entirely possible, just takes a bit of time and patience.
Apart from this, there is general light wear to the suede as expected. Handles in very good condition.
L35cm x H28cm x D14cm. See photo for size reference on model.
Serial number: 002 1186 0260.
This bag is so beautiful, just needs some TLC. 
Please note: Shipping is from UK. International shipping costs will be calculated at checkout.
By purchasing, you agree to our T&C's.