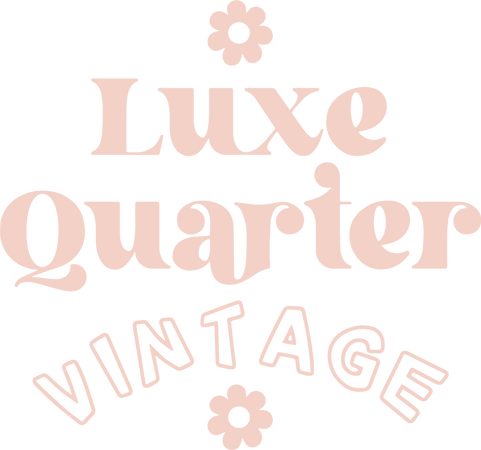 Sign up to our mailing list for 10% off - Use code GIFT10 at checkout
Follow us
0
The Gucci 'Jackie O' bag is an iconic style, instantly recognisable.
This bag is in bright turquoise blue leather with the Gucci monogram canvas.
Features gold-tone piston lock which unfastens to open bag. Features gold hardware including studs.
Measures: H 17cm x L 31cm x W 12cm.
This bag is in worn vintage condition hence the low price. The leather features discoloration and wear. There is also wear to the hardware. Please buy with the understanding that this is a worn piece. Smells of worn leather. It still has plenty of wear left and is such a gorgeous vintage piece which deserves showing off. If the buyer has time to get the leather repainted, this bag would look good as new. Monogram canvas still in very good condition.