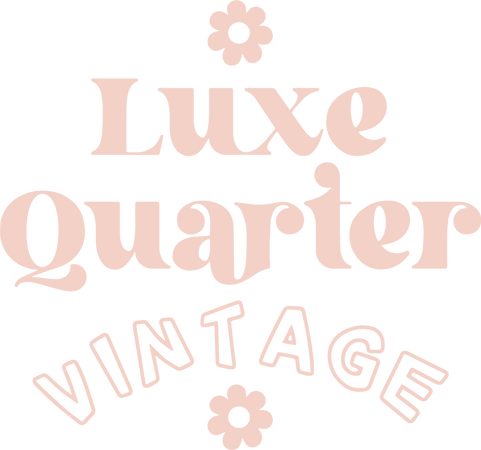 Sign up to our mailing list for 10% off - Use code GIFT10 at checkout
Follow us
0
Gucci handbag in white patent leather, with large GG logo from the 1990's.
Please note: This bag does need a little work.
As with many vintage handbags, particularly Gucci, the leather lining flakes away. This is due to them using coated leather in the past. It then becomes sticky. There are two great options for this. 1) Relining. This is an easy job for a tailor or professional or even yourself if you are able to follow instructions online. Option 2) Some good old DIY! We found a great thread on how to remove the sticky leather so that just cotton is left. Linked below:
https://community.ebay.com/t5/Archive-Fashion/Why-do-many-vintage-Gucci-purses-peel-on-the-inside/td-p/19558795
We have cleaned the exterior using a soft sponge and a little cleaning solution. When cleaning the lining yourself, you may find the lining flakes onto the exterior. This is very easy to clean off.
The exterior is only slightly marked in some areas but generally, it's in very good condition. 
Features two handles and large Gucci logo to the front. 
Retailed for approx $1,500 from Saks New York in 1996.
Measures 24.5cm x 29cm x 11cm.
Comes with original dust bag.