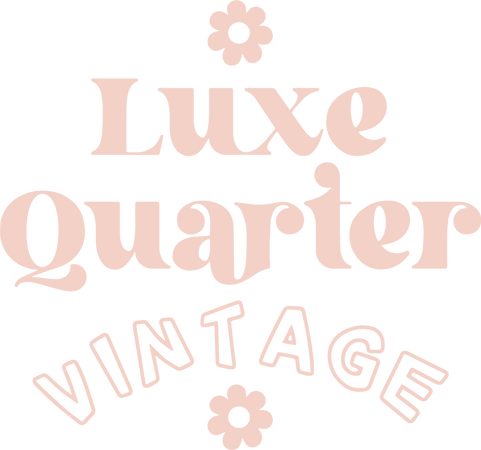 Sign up to our mailing list for 10% off - Use code GIFT10 at checkout
Follow us
0
A very classic design by Louis Vuitton. The Looping MM shoulder bag in the classic monogram.
Bought in 2004 from Harrods.
In overall very good vintage condition. There is wear to the leather handle where it has darkened and scratched very slightly.
There are a few white marks to the leather but these are very light and barely noticeable. 
The lining is in good condition but has some marks - (final pictures).
Measures L24cm x H21.5cm x D10cm. 
Handle is long enough to wear it comfortably on your shoulder. Handle has bent slightly but not noticeable when being worn.
Comes with original dustbag. Also included photo of receipt from Harrods.
Serial code: FL0073.