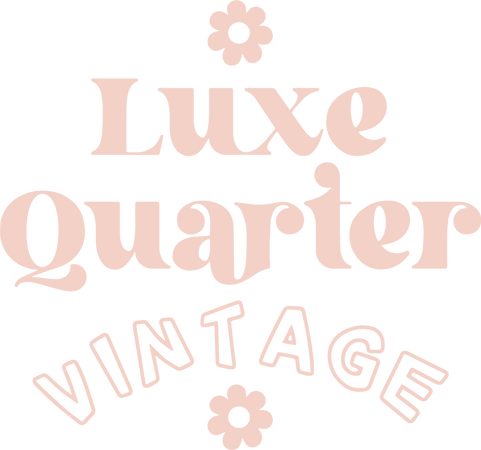 Sign up to our mailing list for 10% off - Use code GIFT10 at checkout
Follow us
0
Pretty in pink with vintage Versace polo neck sleeveless sweater top - a true 90's vibe.
Top features a geometric type print which makes for a signature Versace piece.
Size 38 (UK 10) but best for a UK 8 as tight fitting. The top is all button-up at the back so very easy to take on and off.
Made from 100% wool.
Vintage but in perfect condition.