Exciting updates for Luxe Quarter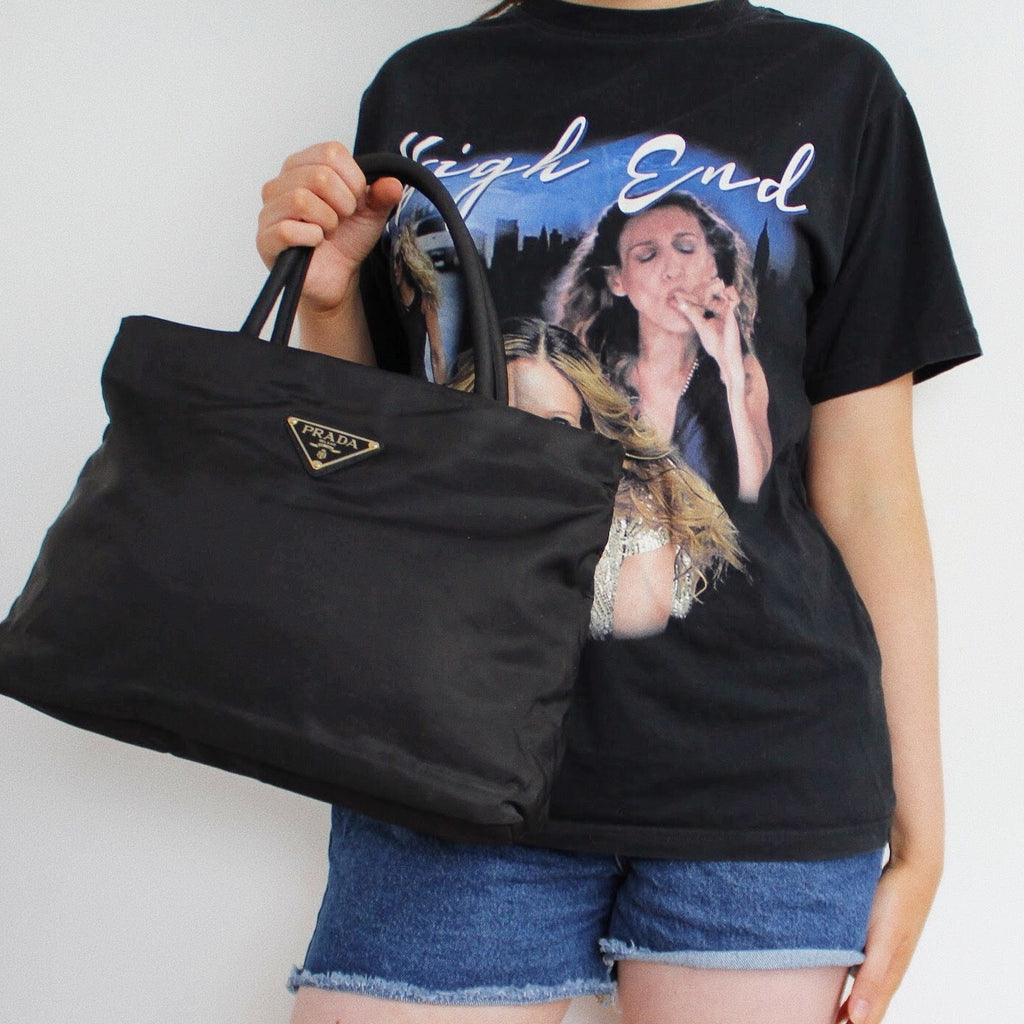 Hey to our fellow vintage designer lovers!
it's great to have you here. We are working on making our website as interactive as possible but figured we'd start by using our blog.
At Luxe Quarter, we are patiently (ish) waiting for our new stock to arrive. We have been busy bees sourcing some absolute gems for this collection. In the meantime, we'd like to inform you on some changes to luxequarter.com (good changes, don't worry!).
1. New Stock Upload Schedule
We have been uhm-ing and ahh-ing (hope that's not just a British phrase), over the best way to upload our pieces for a while now. It's always just been pretty sporadic which means it is very 'first come, first served'. It's still kinda going to be a FCFS situation but we will have specific upload days so at least you know when to expect new pieces.
From 2nd June, we will upload every Tuesday, Thursday and Sunday at 8:30pm (UK time). 
We can't guarantee how many pieces will be uploaded each day as that will just depend on how many gems we were able to source but set your alarms if you're after something!
2. Mail Subscription Service
You've got mail! Honestly, does anybody really enjoy marketing emails? Not really. However it seems to be the only way we can contact our customers and we promise we'll only email about new stock (so once a month max). So, if you would like a sneak peak at our new pieces before they're uploaded to the website, we would love if you joined our mailing list - visit our home page to sign up. We'll also let you know the dates we upload pieces so you kinda get this VIP service! 
2. Instagram Raffle
This is an exciting change. We are going to be holding monthly (or thereabouts) raffles via our Instagram (@luxequarter). We will source a piece specifically for the raffle and announce it on Insta. Our most recent winner won a Fendi scarf. It is nice to give something back as we really appreciate supporting our small business through this time.
3. Shipping Times & Prices
Okay, less exciting change, sorry! I'm sure we're all aware by now but Covid is still affecting shipping times, especially for our overseas customers. We are chasing up all delays and happy to say (apart from the countries who's mail services have been suspended), we are seeing items be delivered fine just at a later date. We really appreciate your patience, we really have the best, most understanding customers. Thank you!
We are slightly increasing shipping costs to USA (only by £5!), so costs will now be £15 (tracked & signed).
4. Sourcing Requests
We are looking at starting a sourcing service. It's a little more complex than it sounds so bare with us for now but let us know if it's something you'd be interested in! 
Okay, that's all from us for now but keep an eye on our blog as we're hoping it will become a good discussion channel for all things vintage designer. Remember, to sign up to our mailing list on our home page for stock updates!
Britt, @luxequarter x