Updates and exciting announcement!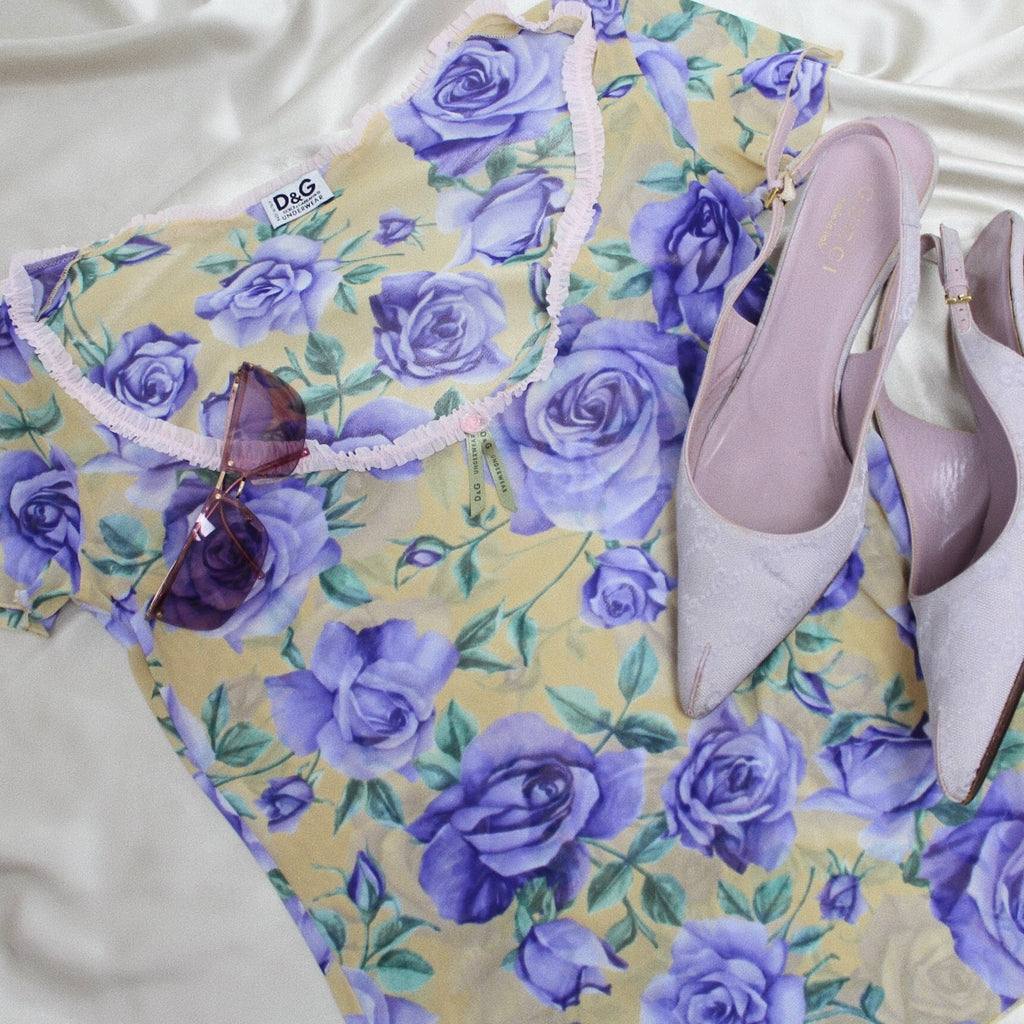 Hi All!
Oops, it's been since May since our last blog post. We have a few updates to make and an exciting announcement, too!
1. Currency Converter
We have finally installed a currency converter after receiving many requests from all our international followers. Thanks so much for bearing with us! Wherever you are in the world, you can now shop and pay in your local currency if you are using a debit / credit card. Please note, if you choose to shop with PayPal, you can still browse in your local currency but the transaction will be made in GBP. As this is a recent change to the website, we very much welcome your feedback. 
2. Shipping Times
Although international shipping isn't quite back to normal yet, it is definitely much better than it was a couple of months ago. Yay! Certain areas are still experiencing delays but Royal Mail, the courier we use, are now back delivering to most countries again. Your orders will always be sent out within 2 working days and will always be sent tracked. 
3. The Exciting One!
You may remember us doing a poll on Instagram a month or so ago, asking whether you guys would be interested in curated, 'non-designer' vintage collections. Well, it's happening! Our main focus will always be the sourcing and selling of vintage designer clothing and accessories however through sourcing these pieces, we do come across some pretty cool non-designer pieces, too. It's definitely not every-day-designer here in our office! We love to mix it up with some fun 90's / y2k realness, too!
The best thing about these pieces is they will remain affordable. We're starting with around 20 pieces for the first collection and as always, there will only be one of everything. We are currently looking at Sunday 4th October for this mini launch. Sooo excited for you to see the pieces we have sourced!
Thanks so much for reading our updates and for supporting our small business. We will be sending out an email to those on our mailing list in the next two weeks. Sign up if you're not already to get a sneak preview of upcoming vintage designer pieces to Luxe Quarter. You can do so on our homepage.
Britt, @luxequarter x